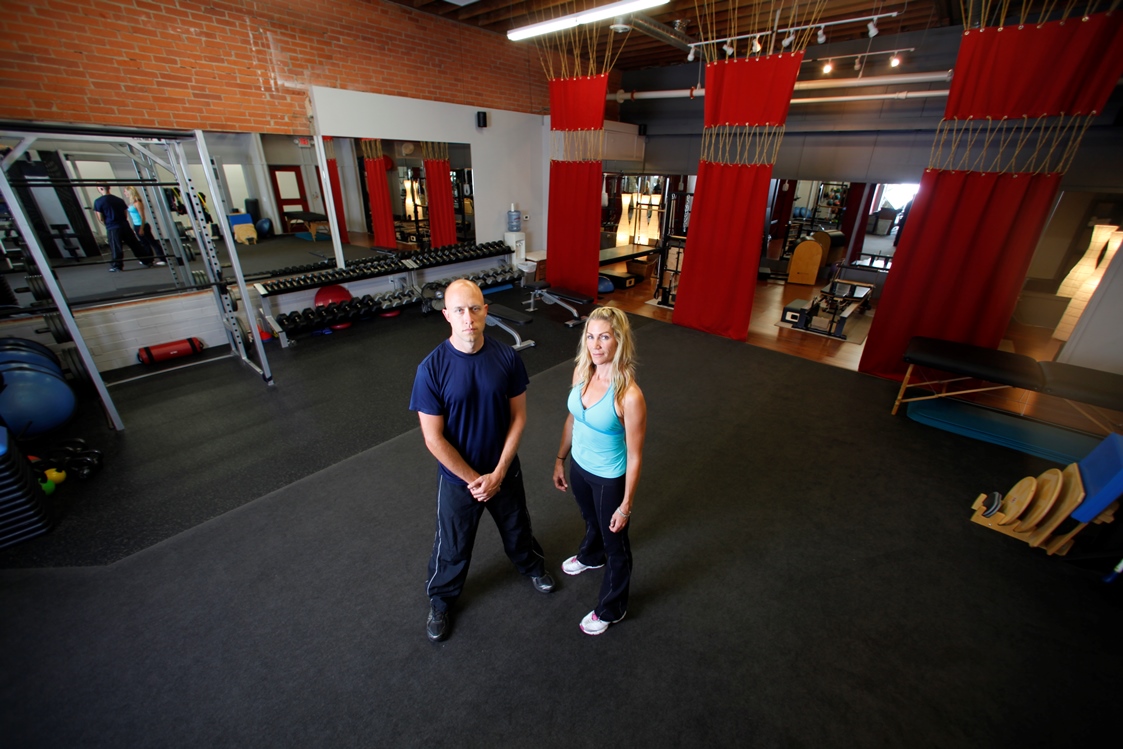 Co-Owners Jeremy Park & Colleen Naus
pillar

PERFORMANCE

STARTED AS A PARTNERSHIP WITH A SINGULAR FOCUS.
Founded by Colleen Naus and Jeremy Park in 2006, both had the idea of bringing a high-quality exercise system to the public that blended the principles of strength and cardiovascular training with the cutting edge practices of Pilates and functional/core training. Jeremy and Colleen felt that a merging of their individual areas of expertise would ensure the optimal health and fitness of each client. The result, pillarPERFORMANCE.
Colleen Naus brought fifteen years of experience studying and analyzing body movement as a professional dance instructor, performer and choreographer. She is a certified personal trainer through the National Academy of Sports Medicine (NASM) and holds an Advanced Level II STOTT PILATES® certification. Jeremy Park brought his background as a competitive collegiate runner and his extensive studies in exercise physiology and sports rehabilitation. He holds a Bachelors Degree in Athletic Training and Exercise Science and is a Certified Strength and Conditioning Specialist (CSCS) through the National Strength and Conditioning Association (NSCA).
Colleen and Jeremy first met while working together at a local personal training studio. Each shared a mutual admiration for the other and their training methods and expertise, and would often share ideas and learn new techniques from each other. Both left to start independent businesses of their own but maintained professional contact, until they started formulating what would ultimately become
pillar
PERFORMANCE
.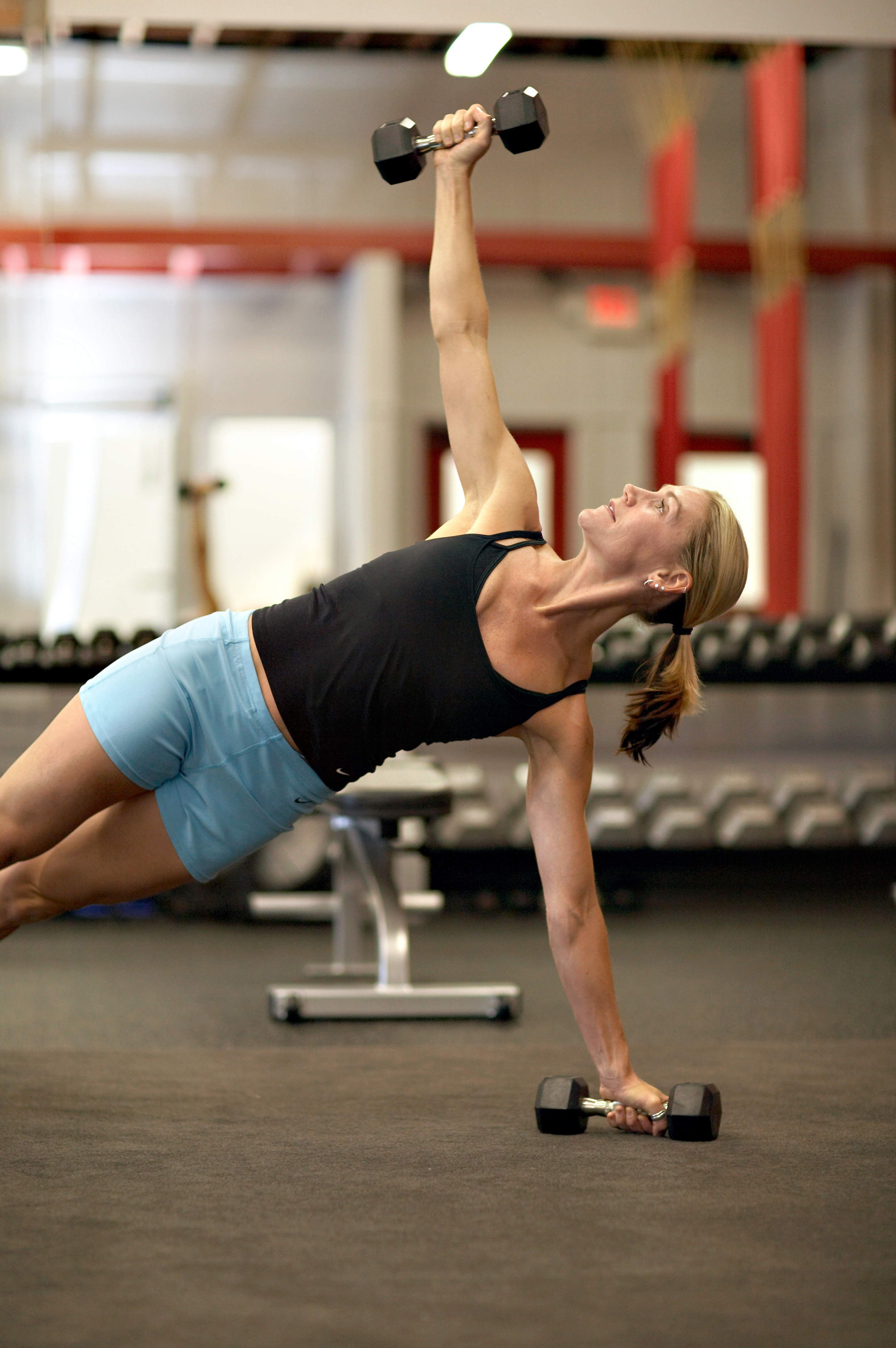 "We are very proud of the training facility we have created, where the individual needs of each client come first. Yet we can still provide a team-oriented environment that leads to a more complete level of fitness for the individual."
– Colleen and Jeremy