Check back soon for our upcoming events.  Or visit our Instagram or Facebook pages.
Sound Bath Healing and Guided Meditation, May 29th | $35/person
Wednesday, May 29th 6:30pm – 8:30pm space limited
Allow yourself to feel the relaxation and sound resonance of the crystal bowls, tuning forks, rain stick, drum and other beautiful instruments in an interactive, hands-on energy healing experience. This experience of self-reflection, and an included mini intuitive reading will leave you calmer and clearer than when you began.
There are only 16 spots available, and the last one sold out in just a few days!
*To reserve your spot please contact us at 760-479-1944 or cn@pillarinmotion.com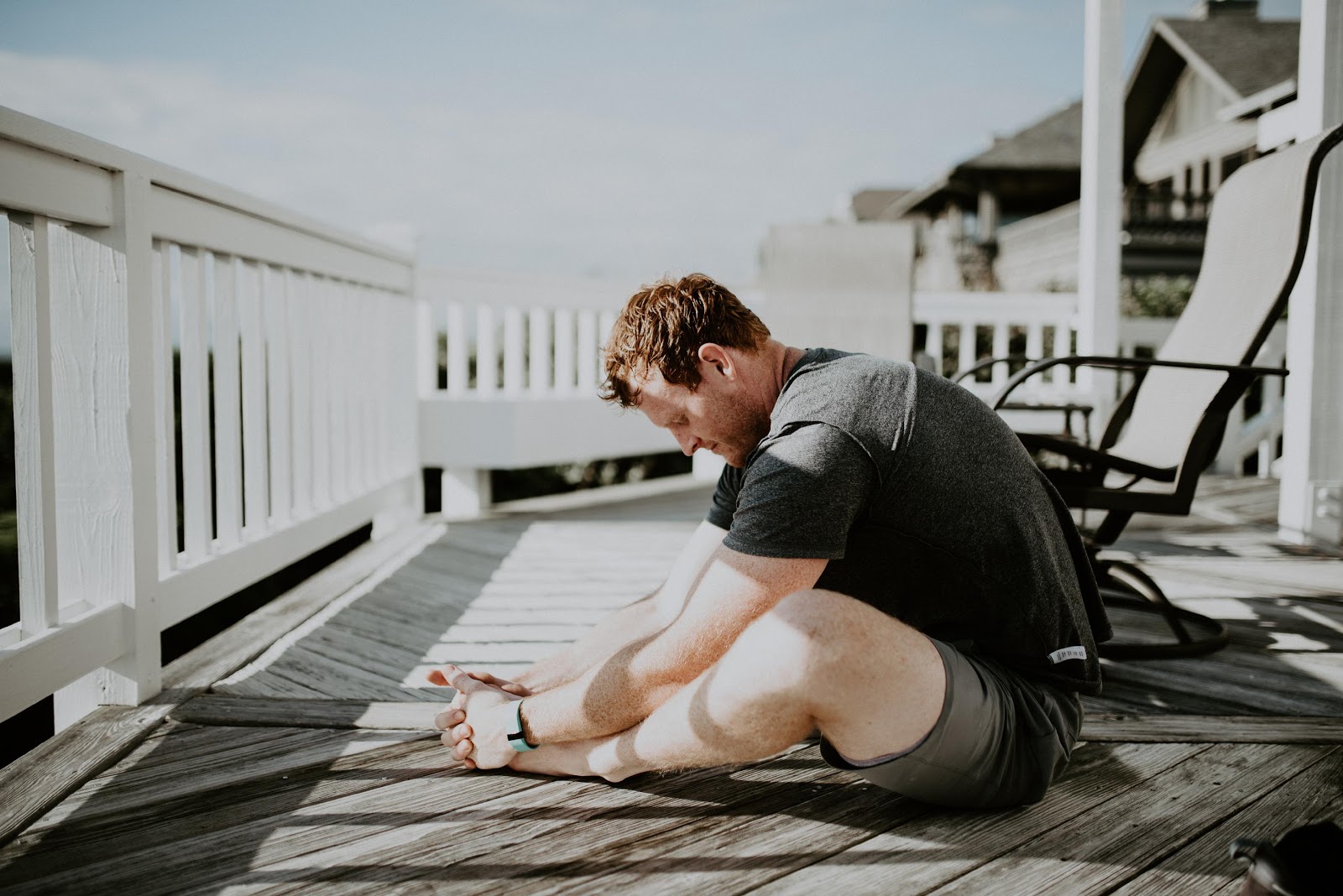 Summer Series: The Keys to Moving Well Through Life, May 29th | $400/person
Tuesdays, June 4 – Aug 6, 1pm – 2:30pm space limited
Presented by Dr. Katie D'Amato, this 8-week full body education and exercise-based course will help you confidently manage the effects of aging and help you stay in the game.
Workshops held at
pillar
PERFORMANCE, 1010 S Coast Hwy 101 #107, Encinitas, CA –  
*To reserve your spot please contact us at 760-479-1944 or
cn@pillarinmotion.com